Plan your Private Events with Alterf Events
Our Private Events and wedding planning service has everything you need to ensure your wedding is the most magical and amazing day of your life. From the perfect venue to fantastic caterers, we work with the best in the industry to create fabulous weddings.
Let us take the hassle out of planning and do all the hard work for you. Discuss your plans with us, as we'd love to be a part of your special day.
If you are looking for wedding entertainment in Dubai then we at Eventra Events can help you.
Over time we have established business relationships with the majority of Dubai's top entertainers and performers that appear at the weddings, corporate events and other events we organise and manage. We have a database of entertainers who deliver outstanding performances every time. From traditional music artists to street dancers, we can tick all the boxes. No matter what or who you are looking for to entertain your guests at your wedding, we can find the right people in the industry to help. To speak to one of our team and discuss your needs and requirements for Wedding Entertainment then please click on the button below.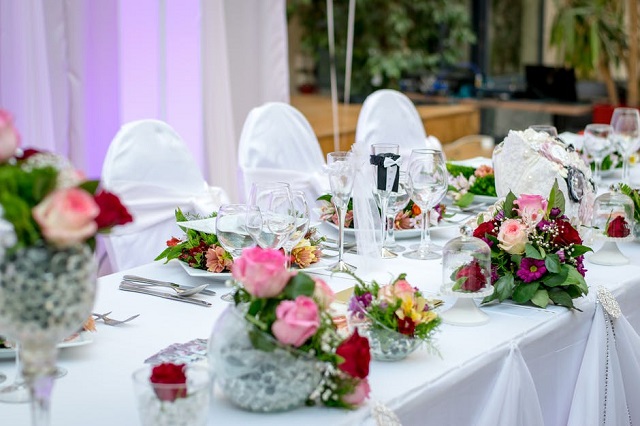 The Alterf Events, Event Management team are dedicated to addressing our clients specific needs during the first meeting by asking the right questions and obtaining clarity on what our client requires. By following our passion and desire to help our corporate clients, we have in return gained both experience and a quality reputation for the delivery of extraordinary corporate events and seminars.
We cater for all types of corporate functions such as:
• Gala Dinners
• Product Launches
• Special Guest Appearances
• Team Building Exercises
• Garden Parties