Using the latest development and design techniques, our team creates dynamic websites.
Alterf Events is a leading web design company in UAE. We are experts in web designing and developing of specialized, responsive, dynamic website, user and search-engine-friendly sites that your clients will be capable to obtain and take pleasure in. We have Professional team of Web Designers and Technicians having sound experience in the field of Web Development.
According to IDC, the data analysis market should reach a total of 125 billion dollars in 2018. Digital data analysis is, therefore, an important challenge for your organisation.
Alterf Events, your digital marketing agency in Dubai, helps you face this challenge and allows you to have access to data on different levels: descriptive data analysis, statistical data analysis and predictive data analysis, or more commonly named data mining.
OUR APPROACH TO WEBSITE DESIGN AND DEVELOPMENT
Our approach starts from learning about your brand's objectives and your customers' needs and backing them up with in-depth research and analysis.
The knowledge gathered at this stage helps us design the perfect engaging and responsive website for you. We integrate and weave your brand's name and values into the design and development of your website and optimize it to give you the best results.
We understand that your website is your marketing and conversion tool and we structure it to put you ahead of the competition in your industry.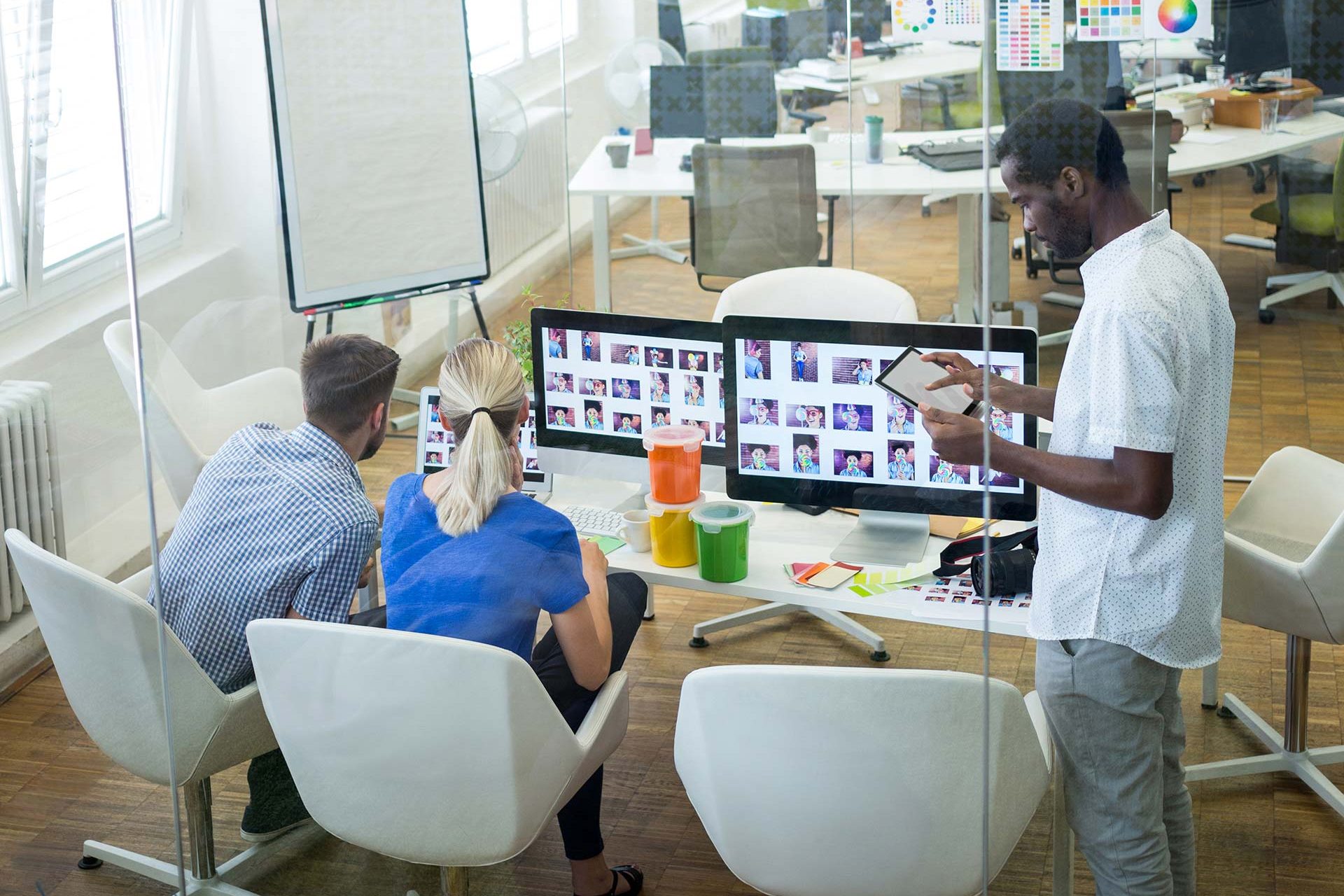 ENHANCE YOUR PRESENCE WITH CUSTOM WEBSITE TODAY
• Personal consultation with an in-house web designer
• A dedicated point-of-contact for all project related concerns
• A fully-customized website optimized for search and conversions
• Access to value add-ons such as SEO, PPC, and copyrighting
• Complete hand-over and control of the website upon completion